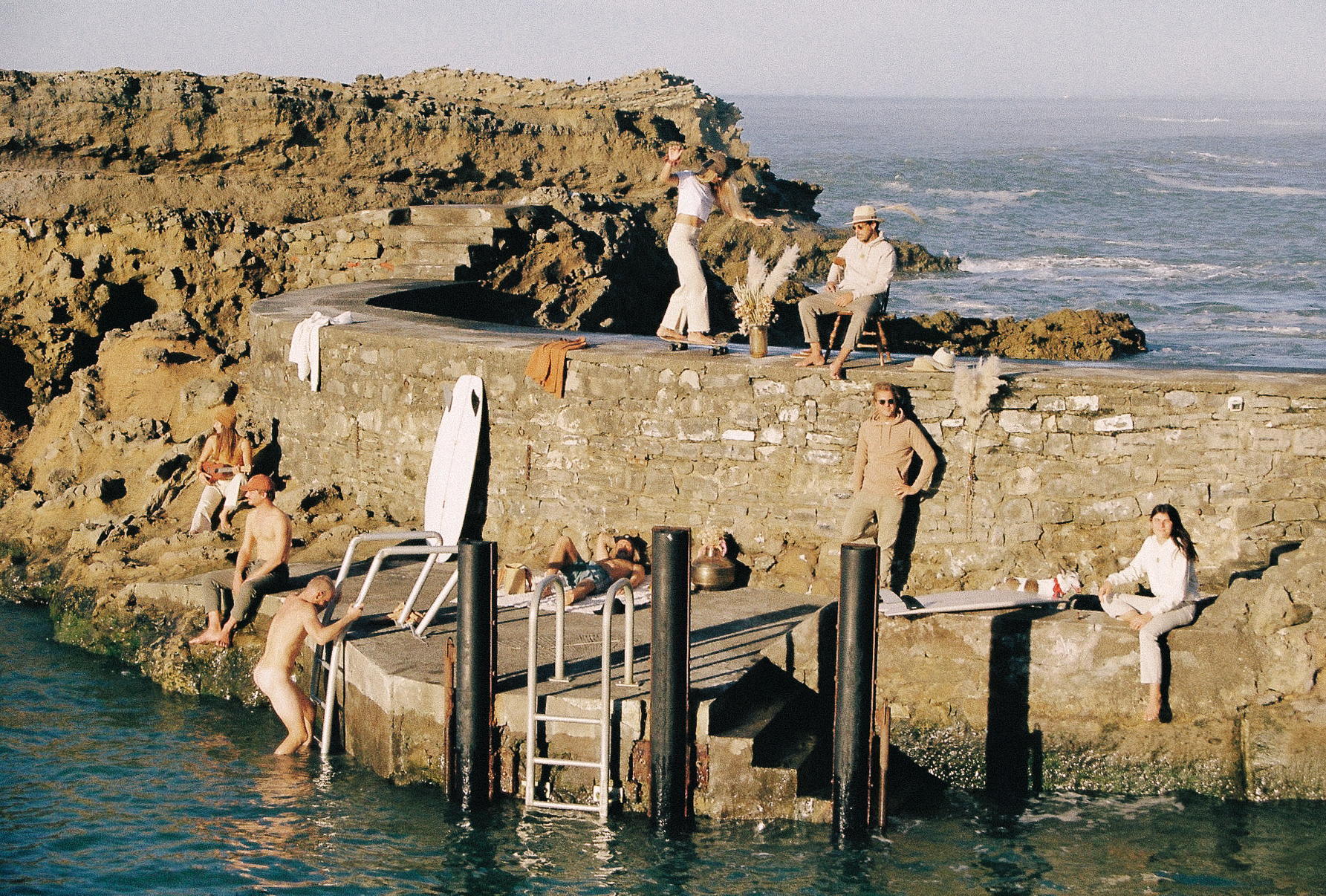 TONES OF HAPPINESS
Colors of Surfing is happy to present its 2020 Winter Collection.
– Time to get comfy in style –
Organic cotton and quality textiles embroidered in Biarritz , 
Discover our collection online, inspired by autumn colors we love.
Analog lifestyle shot by Sarah Witt.
Studio shot by Karl Kolak.