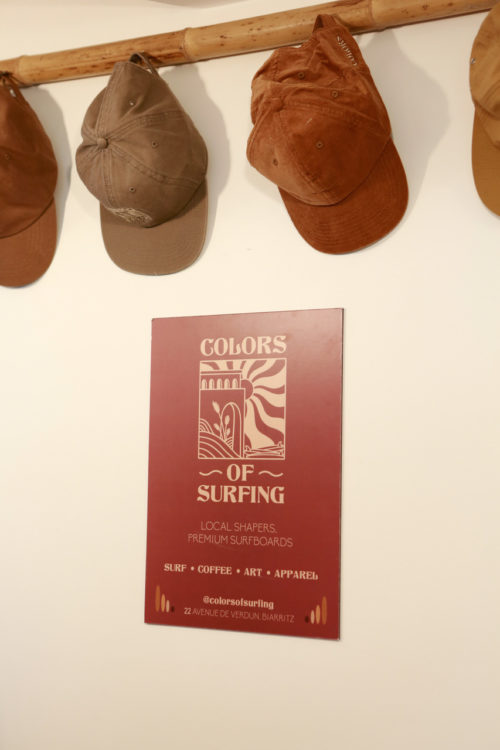 Another Paris hit! 
It started with a call to our good friend Guillaume Legoff, co-organiser of the Paris Surf Skate Film Festival;
-"Hey Guillaume, what's up ? Up for a collaboration on the upcoming 2021 PSSFF edition ?"
-"Yup the Colors team, let's go for it"
And we went onboard for this 6th edition of the PSSFF, showcasing some of the best short & full length surf & skate movies, gathering a prestigious panel of judges, inviting the best international surf & skate crews.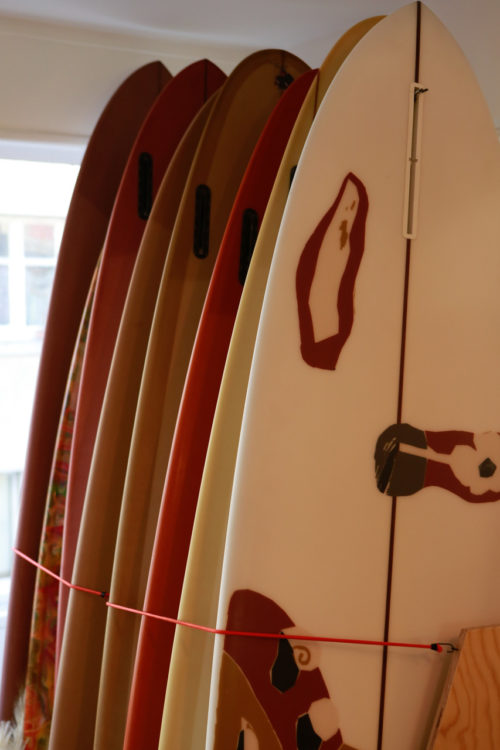 A bunch of legends! 
Once again, it was a crazy 4-days events! We have came up with a stand of 15+ brand new handshaped surfcrafts, straight from the bask country! In top of that, in collaboration w/ the PSSFF team & talented Nicolas Malinowsky, we have launched a unique bio cotton Colors tee with the 6th edition artwork on the back. 
Success! We had the opportunity to connect with the huge surf community that Paris gather, had a bunch of beers and above all great fun. 
Thanks PSSFF, see y'all next year!
Photo recap down here!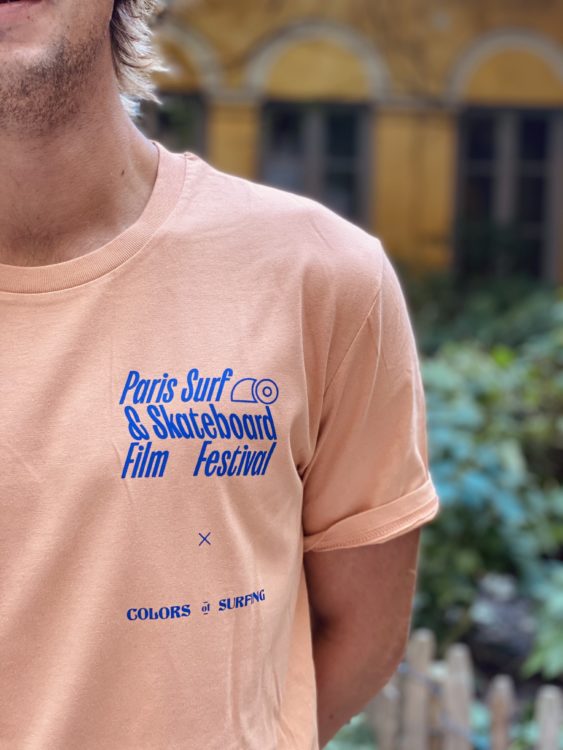 Partners
Special guests
Follow us: