We were super stoked to host the event showcasing the collaboration made between Bleust and talented french artist Quentin Monge.
Bleust is a new rising brand empowering eco-friendly production of surfboards, textiles & accessories. 
In partnership with Luta Surftoys, shaper from Saint Jean de Luz, they have created a range of eco-friendly Epoxy surfboards fitting all styles of surfing.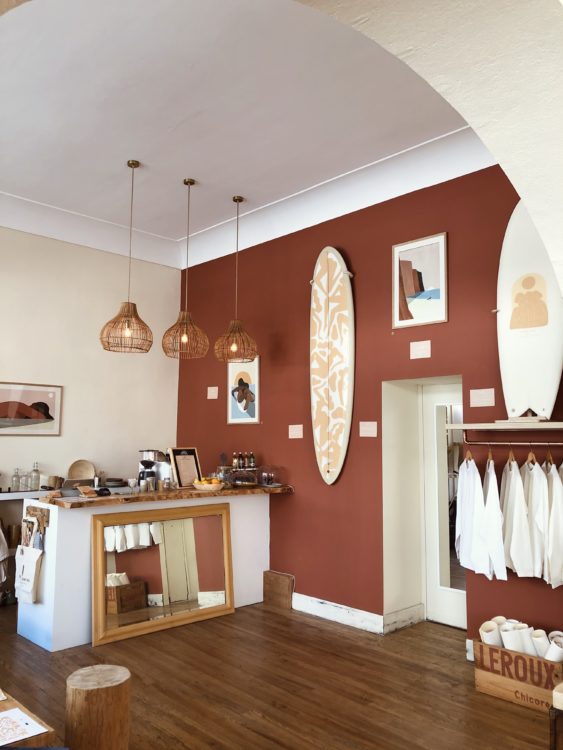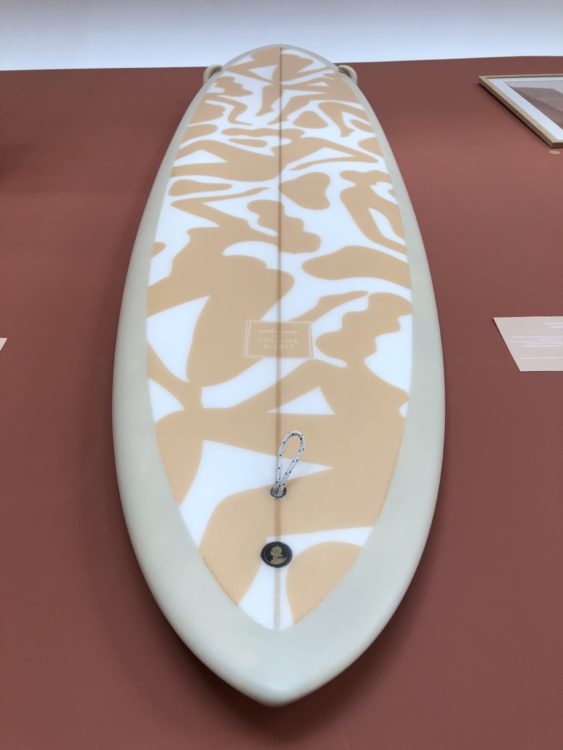 For their brand launching, they came up with a collaboration with talented and rising french artist Quentin Monge, and shaped those amazing boards with Quentin's artwork on the deck.
Bastille, a 7'5 mid length

Egalité, 5'5 Fish
For this event, we were proud to receive Mezzanine, who jammed during one hour before the sunset.
What a blast to host such great events!
Stop by the shop and come check our beautiful wall installed with the two Bleust x Quentin Monge surfboards & artworks
Quentin Monge limited edition artworks are available on our website here.
Bleust's surfboards are available at the shop, or on order through Colors of Surfing or their website here. 
Finally, go check out talented artist Mezzanine. 
Follow our Instagram to stay connected!