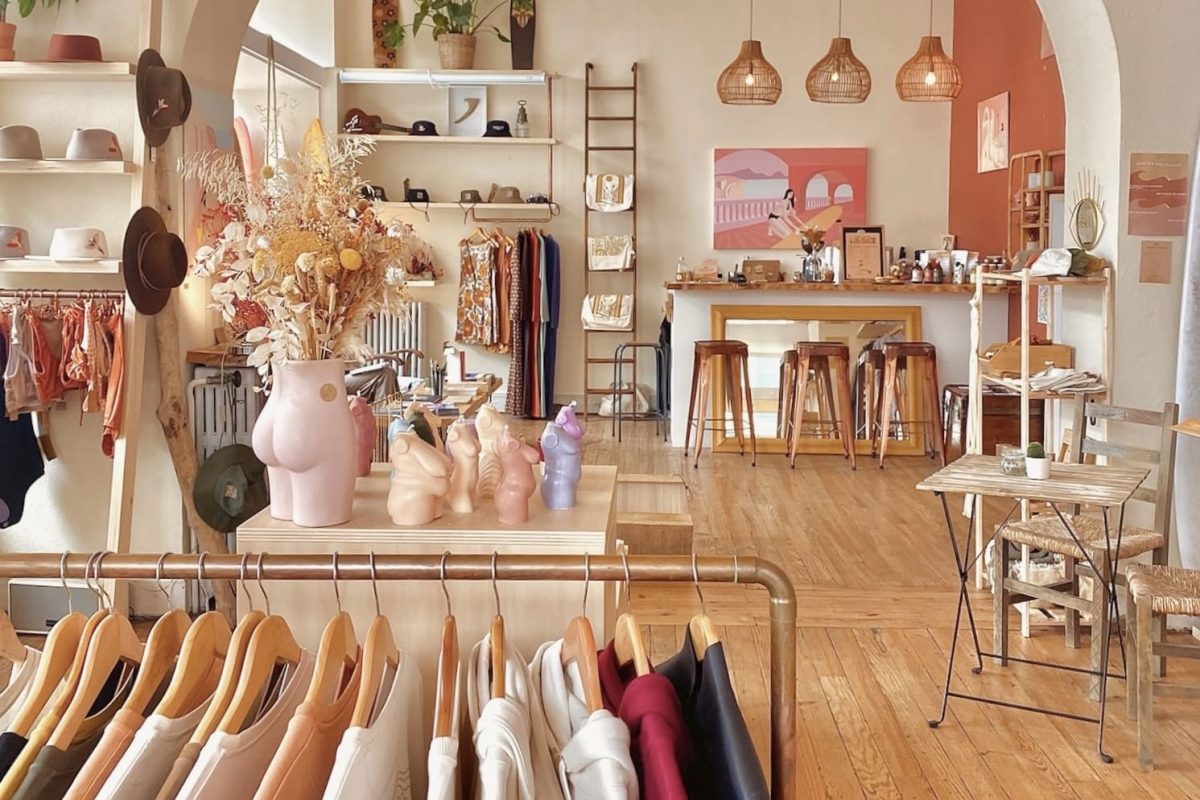 COLORFUL PULSES
At Colors, we offer a range of timeless & eco-friendly apparels, inspired by our beloved Bask Coast.
For each collection, we work closely with local & international artists that are able to reinterpret through their design all values & mindness of the brand. Our apparels are 100% made out of organic cotton, embroidered or screen printed in France.
Discover our universe, inspired by the surf culture & automnale colors, online or in store.
Showing 21–40 of 99 results