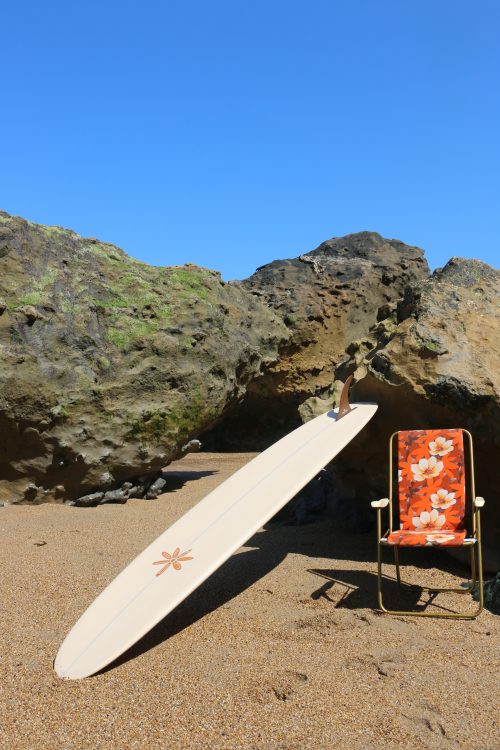 2 YEARS ALREADY!
Yep, it's been 2 years already
To thanks you all for your support, we're giving away a beautiful 9'2 Colors Classic Log.
Shaped & glassed in Biarritz, the board is a 9'2 x 23 x 3 – Beige bottom tint
How to win ?
Comment & tag two of your surf mates on the giveaway post. Want to get 2 x chance ? Repost it on your story !
The giveaway starts Sunday, May 29th at 6pm and ends Sunday, June 12th at 12pm!
Winner will be chosen randomly and announced the 12th of June!
The winner will have to pick up the board directly at the shop Colors of Surfing – 22 avenue de Verdun, Biarritz France.
Shipping and fins are not includedA European shipping can be organised but the shipping costs must be paid by the winner.
For any additional information, feel free to reach us via email or phone:
+33603904108
hello@colorsofsurfing.com